Lancaster Park Community Planting Day
Take part in the first major planting event at Lancaster Park.
Help transform the southwest corner of this iconic park with beautiful native plants like sedge, flax and rush.
1pm to 3pm Saturday 23 September
Meet in the southwest corner of the park. The nearest access to the planting site is off either Talfourd Place or Lismore Street.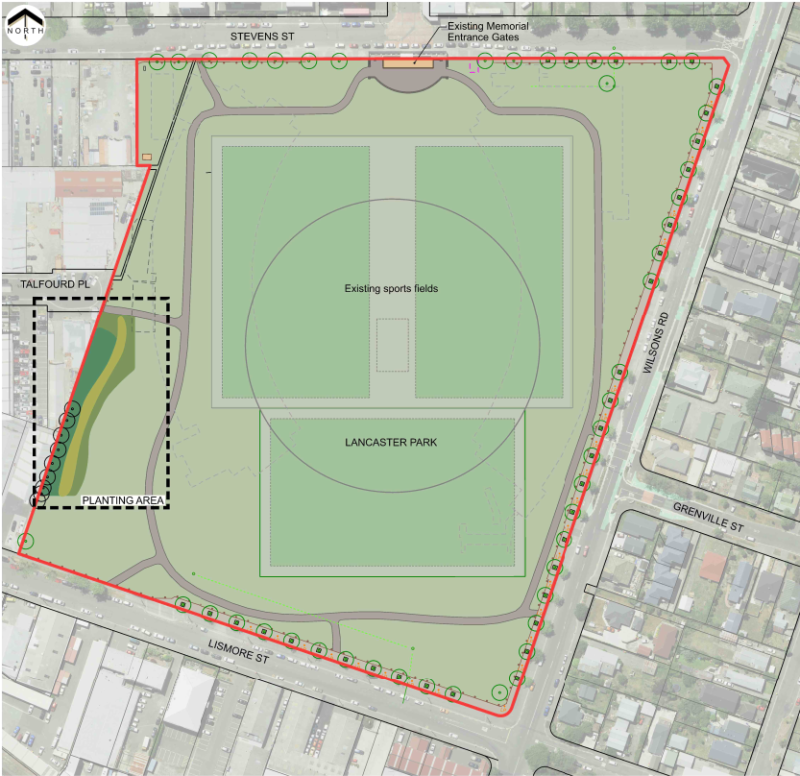 Contact Parks.Volunteers@ccc.govt.nz or call the Christchurch City Council on 03 941 8999 for more information.