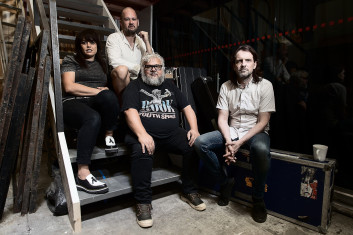 Elemeno P
Kiwi music icons Elemeno P return to play their first live show in New Zealand in over two years and will headline Rock the Park NYE 2023.
Elemeno P have a sound that can be best described as guitar driven, melodic rock. Their debut album, 'Love and Disrespect' delivered multiple hit singles including, 'Verona,' 'Nirvana,' 'Everyday's A Saturday and the mega hit 'Fast Times In Tahoe '.
Come and hear all their rock 'n roll anthems, as they ring in the New Year in Hagley Park!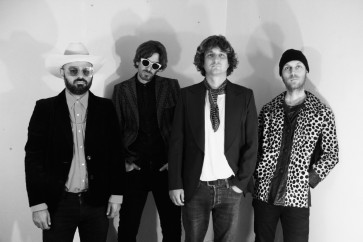 Racing
Auckland-based four-piece, Racing, take rock and roll and inject it with a chemical haze so potent the listener is left both pleased and punished. Once likened to "the thoughts of a crocodile in the flood season", the band crafts a swirling sea of groove and hypnosis into rock anthems drenched in weird tropical dance music.
Racing released their debut album 'Real Dancing' in 2019. They were subsequently nominated for Best Rock Artist at the 2019 Vodafone New Zealand Music Awards. Singles 'Motel Pool', 'Run Wild' and 'Party Slow' all reached number one on the rock music charts.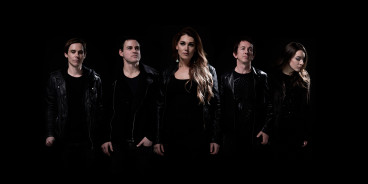 Volts
Volts are a dynamic alternative rock band known for their electrifying sound and high energy live performances. Comprised of five fiercely talented individuals, Volts have released a string of rock radio hits including, 'When You Go' and 'Bleeding Hearts' and performed throughout New Zealand at range of big festivals including: The Rock 2000 @ Spark Arena and Electric Avenue.
With their captivating melodies, impassioned vocals, and raw energy, Volts continue to push musical boundaries.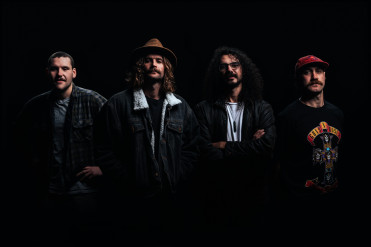 Dolphin Friendly
The band are an emerging revolutionary soundscape destined to be remembered by their hard-rock anthems, cemented together by a visionary of greater consciousness designed to empower humanity. Their latest single 'Radical Desire' has been all over the airwaves.
Dolphin Friendly have been relentlessly touring and selling out shows and are quickly gaining status as being one of the best emerging rock acts of New Zealand.