Have your say
Safer speeds in central Riccarton
We're proposing a permanent 30 km/h speed limit in central Riccarton.

We're also recommending a 40 km/h speed limit through adjacent side streets between Riccarton Road and Riccarton Bush.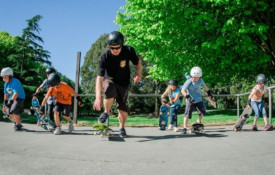 St Albans skate park revamp
It's time to revitalise St Albans skate park and we want to know what you think works, what features are important to you and any suggestions you may have on the proposed design.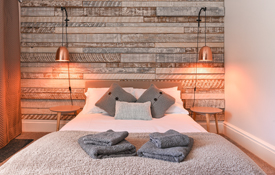 Home-share accommodation District Plan review
We're seeking feedback on potential changes to the Christchurch District Plan around managing home-share accommodation.