Have your say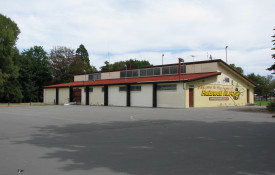 Halswell Rugby League Football Club application
Halswell Rugby League Football Club have made an application to Council for a new lease for a pavilion rebuild and a sports field lighting upgrade.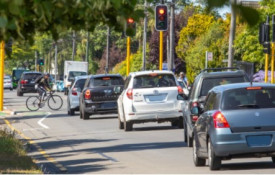 Waimairi Road cycle lanes and parking restrictions
We are resurfacing Waimairi Road, between Peer Street and Maidstone Road in late 2020, early 2021. As part of this work we are considering installing on-road cycle lanes on this section of Waimairi Road which requires the removal on some on-street parking
Elmwood Park-Old Boys Collegians Cricket Club practice nets
We'd like to hear what you think about a proposal to lease an area of Elmwood Park to the Old Boys Collegians Cricket Club for cricket practice nets.