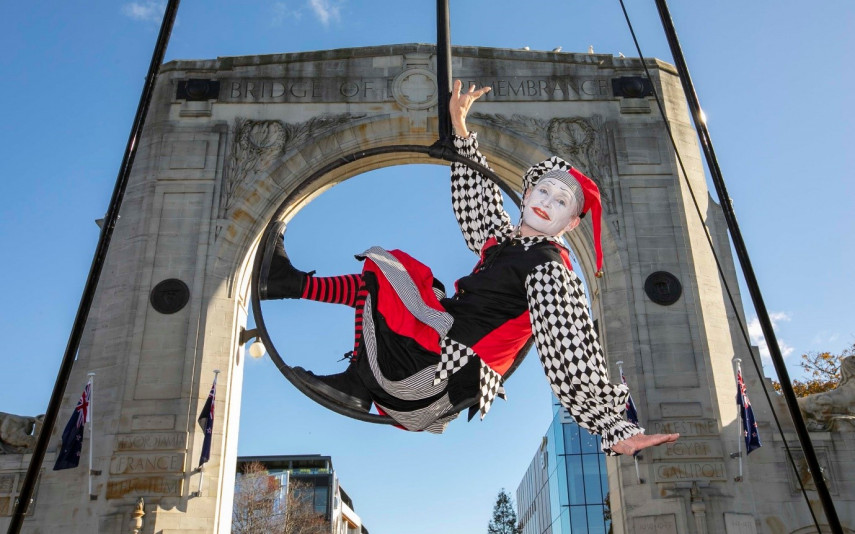 Children and adults alike can try acrobatics, mime/clown, juggling and aerial arts during a series of circus classes, led by creative director and performer Danny Lee Syme.
Mr Syme, who holds a Masters of Professional Practice in Performing Arts, has recently moved to the town and is keen to set up a new circus scene for the harbour community.
"I want to create a hub for contemporary circus arts and produce performances. Lyttelton is a great place for this," says Syme, who was a core member of Lyttelton's The Loons Circus Theatre Company.
"It's a really artistic community with loads of talent and the Recreation Centre, with its high ceilings and distinct character, seems the perfect space to start," Mr Syme says.
The circus workshops are part of a fresh new programme of classes and events on offer at the Lyttelton Recreation Centre, thanks to a partnership with community group Project Lyttelton.
Christchurch City Council Head of Community Support, Governance and Partnerships, John Filsell, says the Lyttelton Recreation Centre project is a great example of a partnership of this kind.
"By engaging a local community group to actively manage the Centre, we can ensure this iconic facility is reactivated in ways that meet the evolving needs of the Lyttelton and wider Harbour Basin community," Mr Filsell says.
Lyttelton Recreation Centre Activator Jill Larking says the Centre welcomes anyone seeking a community space to host classes and events.
"This amazing facility is available for the whole community to use," Ms Larking says.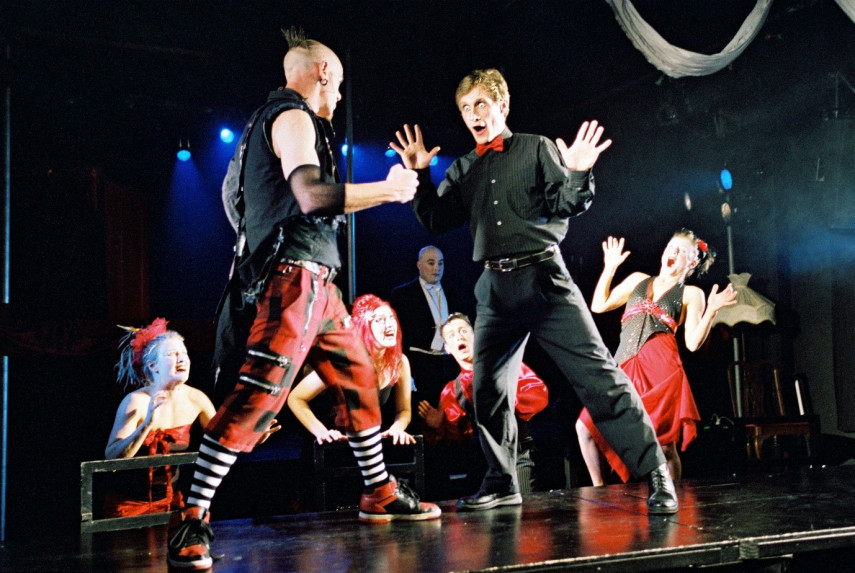 As well as being the largest facility available for community use in Lyttelton, the Centre's polished wooden floors and central location make it a versatile venue.
"From adult ballet to yoga, karate and basketball, the much-loved recreation centre is transforming into a thriving community hub – and we're always keen to host more," she says.
Danny Lee Syme's circus arts classes are on Tuesdays and Saturdays from 5 November to 21 December. For more information, contact
danny@circusmaster.net
or call 021 176 1877.
To book a new programme or activity at the Lyttelton Recreation Centre, contact
venues@lyttelton.net.nz
. For all other bookings, please call 03 941 8999.